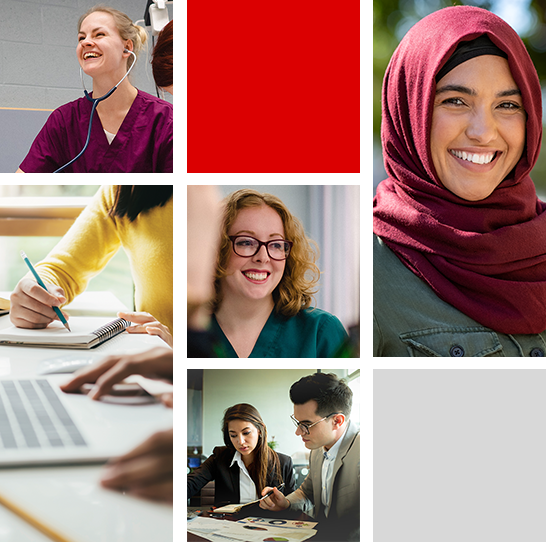 Apply to SLC today!
Applications are still open for Fall 2021, Spring 2021, and Winter 2022.
We offer more than 100 full-time programs on our campuses in Kingston, Brockville, Cornwall and online, including fast-track delivery, graduate certificates, and four-year degrees. Our international partnerships and articulation agreements mean you can take your St. Lawrence College education further with opportunities around the world.
Tuition-Free Pre-Apprenticeship Programs
Get ready to be in demand!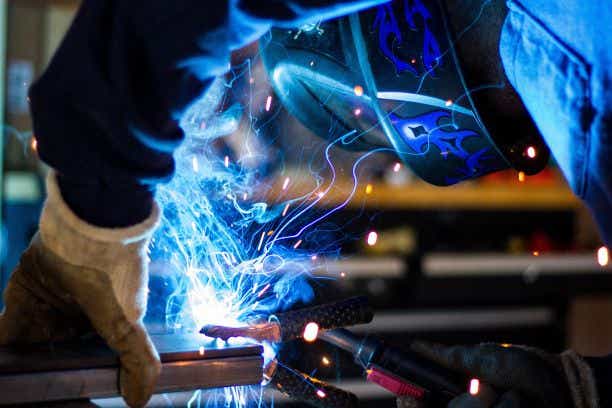 These tuition-free pre-apprenticeship programs are designed to give you the skills and knowledge to start a career in trades. These first-level apprenticeship programs are delivered over eight weeks. In addition to the requirements needed to continue in an apprenticeship (pending employer sponsorship), participants will also receive micro-credentials. There is an 8-week paid work placement for all participants.

The funding covers participants' tuition, hand tools, Personal Protective Equipment (PPE), and all learning resources.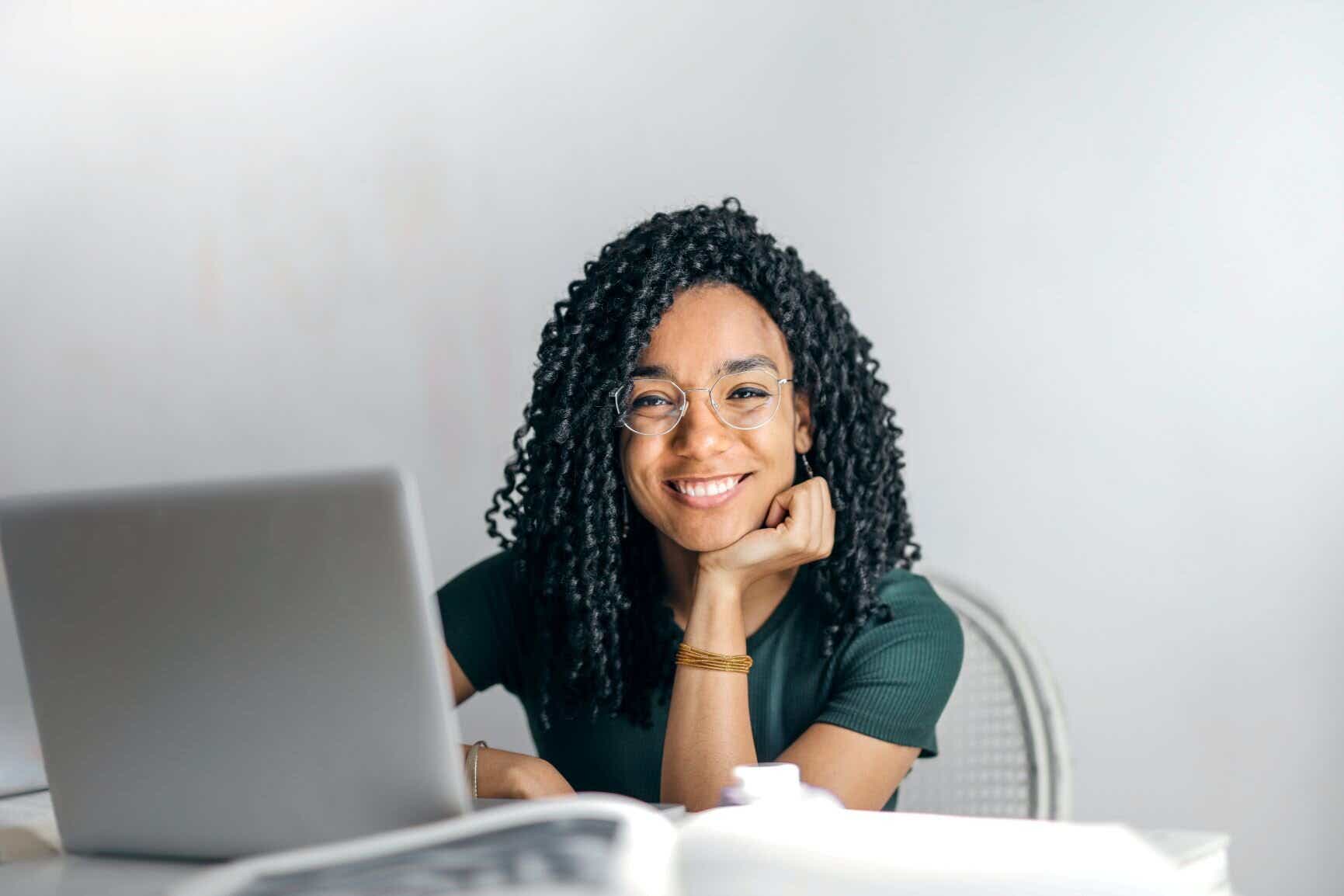 New SLC Students
Get Ready for Fall
Details about fall orientation for new students: SLC Ready virtual events, Orientation Day, Surge to Succes, and more. You will make connections, discover resources and supports, and participate in fun activites.
We cannot wait to meet you!
Fall 2021 Program Information
The Fall term is scheduled to begin on September 8, 2021.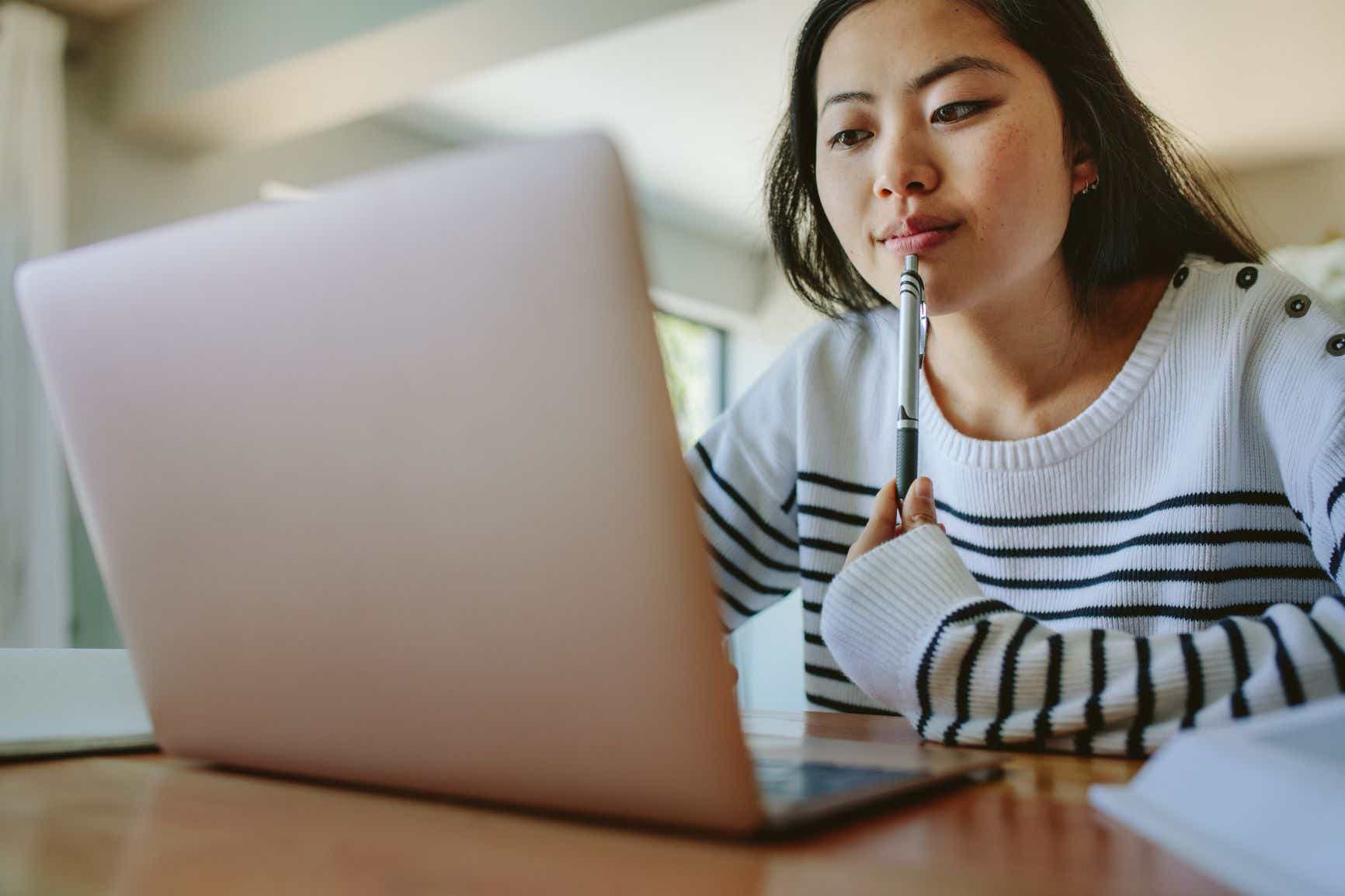 St. Lawrence College is planning to have a mix of both in-person and online learning for the Fall 2021 term.
Fall delivery is subject to change based on the recommendations of Public Health and the Government of Ontario.
LAND ACKNOWLEDGEMENT
St. Lawrence College is situated on the traditional lands of the Anishinaabe and Haudenosaunee peoples. May we always be grateful to live and learn on these lands.
ABOUT SLC
5,400+
Student Placements
International Students at SLC
Pre-Departure Sessions (SLC students only)
We recommend all new students join a Pre-Departure session before travelling to Canada, or joining their program virtually. In these sessions you will learn more about immigration information and documents required to enter Canada, quarantine expectations, using the iCent App, life in Canada, and what to expect upon arrival. These sessions will provide you the information you need to travel with ease and be prepared.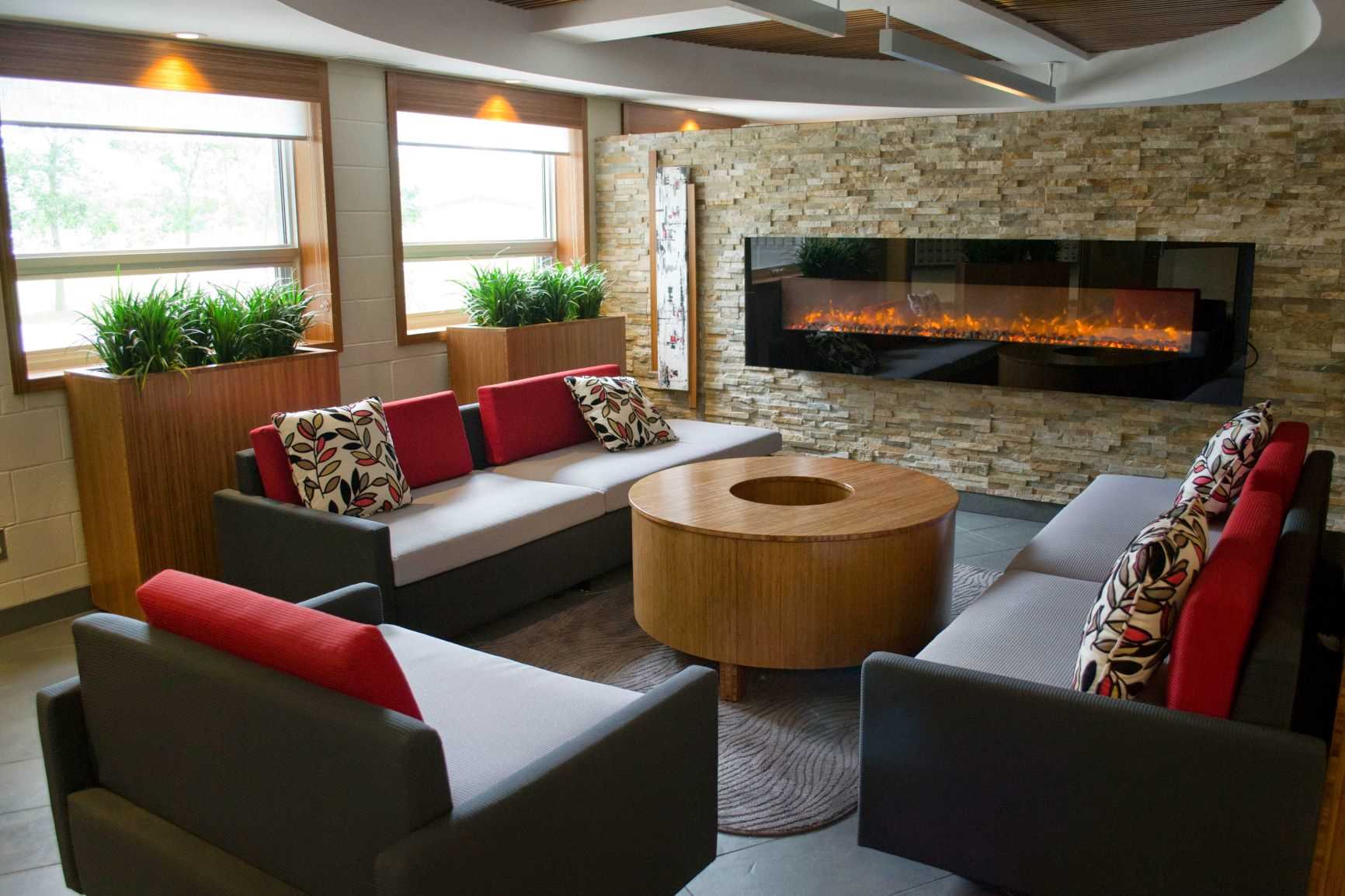 Apply to Residence Today!
If you have accepted your offer to SLC, congratulations we can't wait to meet you!
One of the important next steps is to apply to Residence if you are interested in living on-campus, spots in our Residence fill up quickly so it's necessary to apply early.
Residence is a great option for housing, you will meet fellow students, participate in events and enjoy living only a few steps from our doors.